Wheelchair and prams?
Access with wheelchairs etc.
Just outside the main entrance you will find our handicap parking spot, and if you are in a wheelchair, you can use our lift to get into the museum - ask an employee in the museumshop for help.
There is free admission with an officially issued companion card. We have a wheelchair available, please contact the museum shop.
We have an elevator in the museum - please note that it does not go to the third floor.
You can bring prams into the museum. Alternatively you can leave the pram on the ground floor (at your own risk) or you can borrow a stroller in the museum shop.
Changing table and handicap toilet
On the second floor, you can find our handicap toilet, where we also have a changing table. You can also find a changing table in the ladies room in the basement. If you need peace to breastfeed or heat up milk for a baby, please just ask our staff.
Luggage and outerwear
On the basement level of the museum, there is a clothes rack. The wardrobe is unlocked and is used at your own risk. If you have something that you would like stored behind a locked door, please contact the museum shop.
​Dogs
Even though we appeciate animals; only preserved animals are welcome at Naturhistorisk Museum Aarhus. It is possible to walk your dog on leash in Universitetsparken. Remember to pick up after your dog.
Guide dogs are welcome in the museum.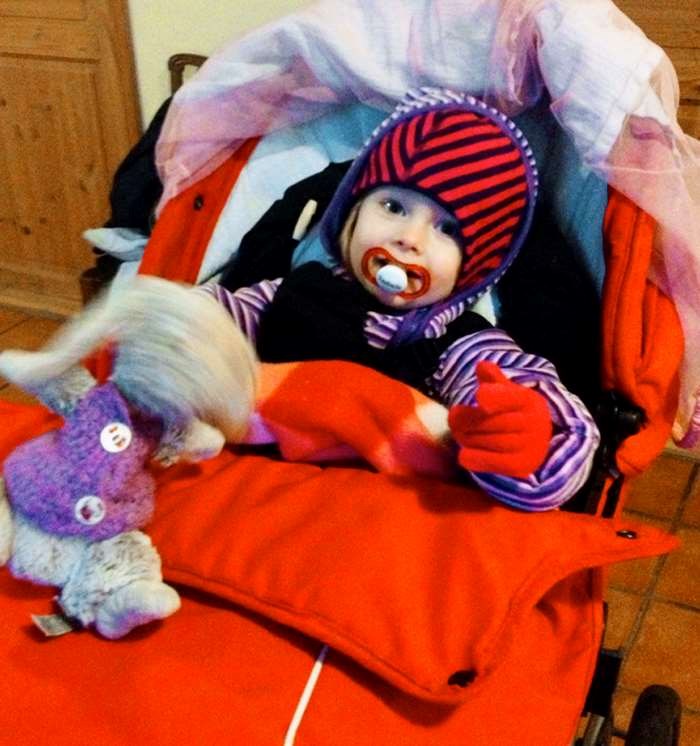 Book your workshop at the Mols Laboratory
The Mols Laboratory offers beautiful surroundings for workshops and other stays of professional relevance - with 50 beds in 25 nice rooms and various workshop facilities.