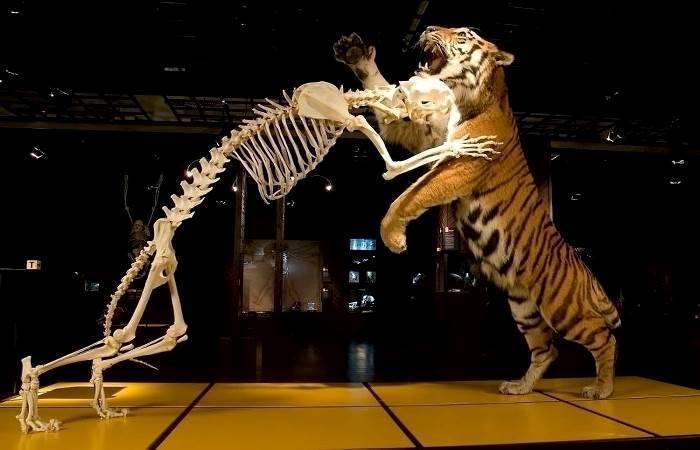 Exhibitions
Animals of the African savannah, a lifesize "picturebook" of Danish animals or a different view on evolution. Visit our exhibitions with more than 2000 preserved animals. Make sure to see our special exhibitions as well.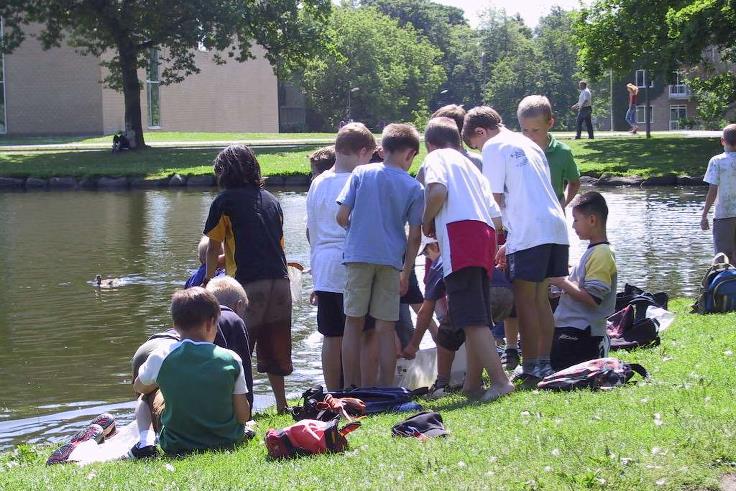 Plan your visit
Opening hours, entrance fee, parking, directions, guided tours and other practical information.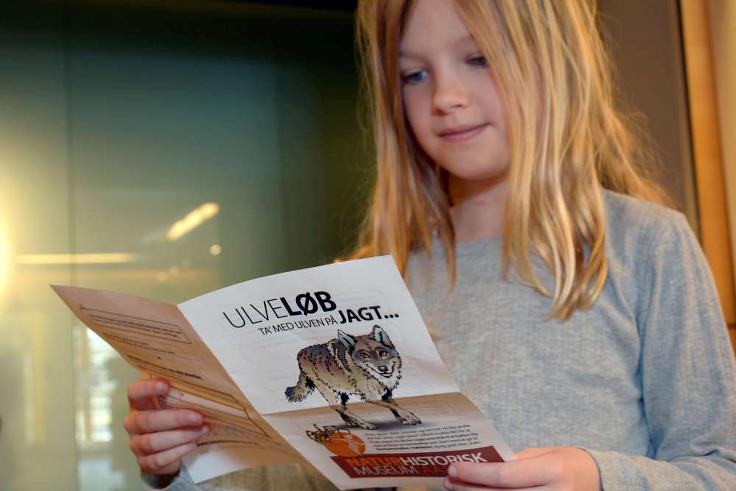 Mostly for kids
Natural History Museum is nominated as one of the top five museums for kids in Aarhus in 2014. Find out why.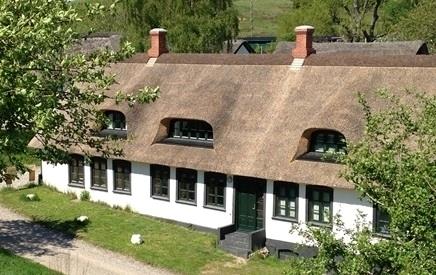 The Mols Laboratory Research Station
The Mols Laboratory is the museum's research station in Mols Bjerge, approx. 40 minutes drive from Aarhus. The scenic landscape and marked trails are perfect for a day trip.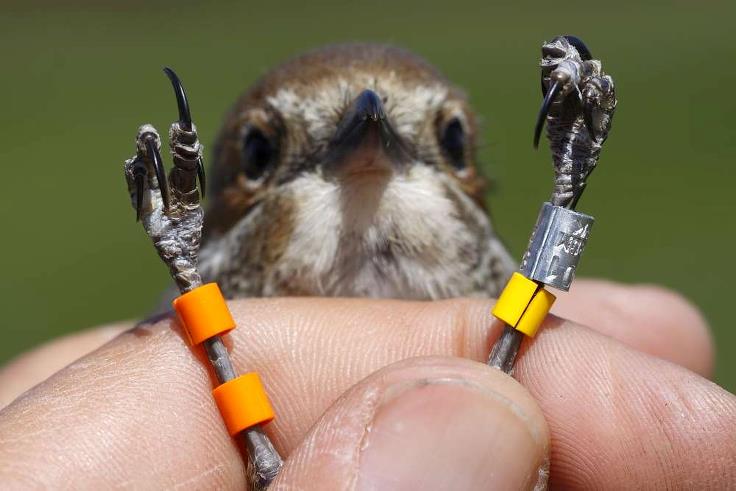 Research
Natural History Museum Aarhus has a considerable research department. Special fields of expertise are butterflies, birds, mammals, beatles, fresh water and much more.
Collections
The museum's collections boast more than 19 million artifacts - from the smallest of insects to the largest of mammals. Our collections are open to researchers and scientists, however, sometimes the museum offers guided tours.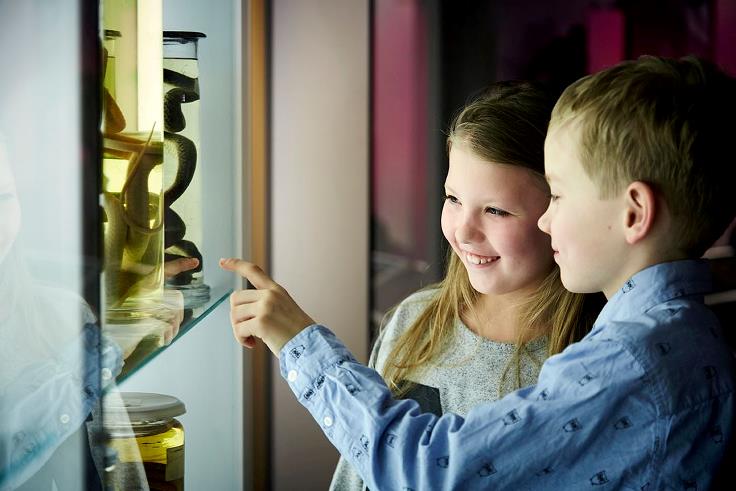 About...
Contact information, history, board of directors, employees and more.